Umelecký svet sa ponoril do ticha. Do hudobného neba odišiel vo veku 74 rokov autor jednej z najkrajších balád všetkých čias. Zomrel v kruhu svojej manželky, oboch dcér a blízkych. Odpočívaj v pokoji, Meat Loaf.
Vo veku 74 rokov zomrel  americký spevák, skladateľ a herec Meat Loaf, vlastným menom Michael Lee Aday. Smutnú správu potvrdil jeho manažér, informoval o tom denník The Guardian. "Vieme, ako veľa pre mnohých z vás znamenal a oceňujeme vašu lásku a podporu v týchto ťažkých časoch, keď žialime za inšpirujúcim umelcom a úžasným človekom," napísala rodina umelca. Meat Loaf zomrel po boku svojej manželky. Jeho dcéry Pearl a Manda a rovnako jeho blízki priatelia boli posledných 24 hodín spolu s ním.
Album Bat Out of Hell z roku 1977 patrí k jedným z najpredávanejších v histórii Spojených štátov. Je autorom jednej z najkrajších balád všetkých čias – I'd Do Anything for Love (But I Won't Do That).
Prezývku "fašírka", teda Meat Loaf, dostal od svojho učiteľa telocviku, ktorému pri cvičení stúpil párkrát na nohu. Česť jeho pamiatke.
Pre horúce novinky SLEDUJTE náš Facebook! Nájdete ho >>>TU<<<
Meat Loaf – Michael Lee Aday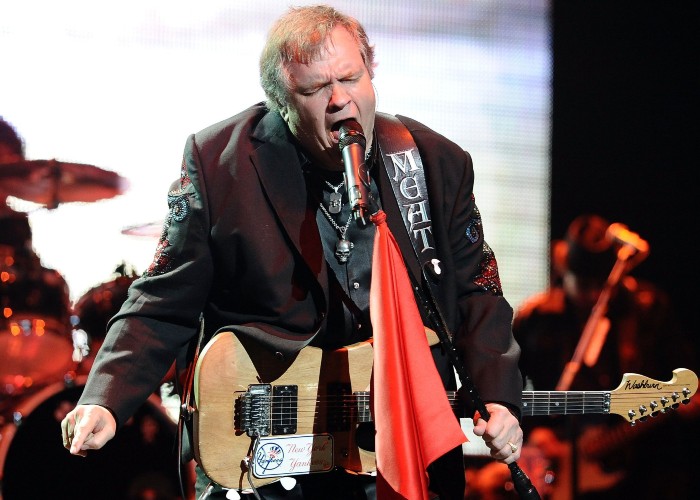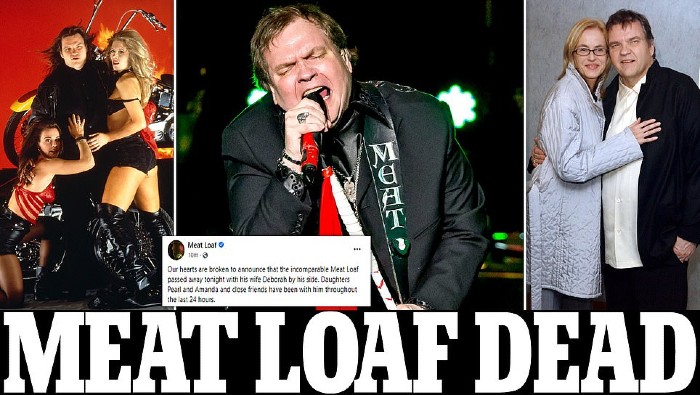 Jedna z najkrajších balád všetkých čias
Video/ YouTube / Foto: Facebook / Zdroj: