Na svoju manželku zaútočil muž nožom už minulý rok v júni. Po dolapení násilníkovi hrozilo až 25 rokov väzenia. Súd ho nakoniec poslal do väzby na osem rokov. Manželka sa ale teraz vyjadrila, že svojho muža chce späť hneď!
Pritom mohol byť jej muž zároveň jej vrahom. Jeho nôž totiž napáchal v jej tele ohromné škody. Poškodené mala pľúca, bránicu i tepnu. Hrobárovi z lopaty utiekla len vďaka včasnému zásahu záchranárov.
Pred pokusom o vraždu sa v obci Smižany (okres Spišská Nová Ves) hojne popíjalo. Zranená manželka uviedla, že si kvôli alkoholu nič nepamätá. Podľa jej muža, ktorého krátko po útoku zadržali policajti po naháňačke na poli, mu bola žena dlhé roky neverná, a to s bezdomovcom. Tá podľa serveru noviny.sk tvrdenia popiera. "Vymysleli si to na mňa, že som bola s chlapom, ale bola som celý čas tu," bráni sa žena.
Napriek tomu chce žena svojho násilníckeho manžela späť domov – dokonca mu pokus o vraždu odpustila. Súd ale nie. Jej muž sa ku skutku priznal a rozsudok je právoplatný, uviedla hovorkyňa súdu v Košiciach Anna Pančurová.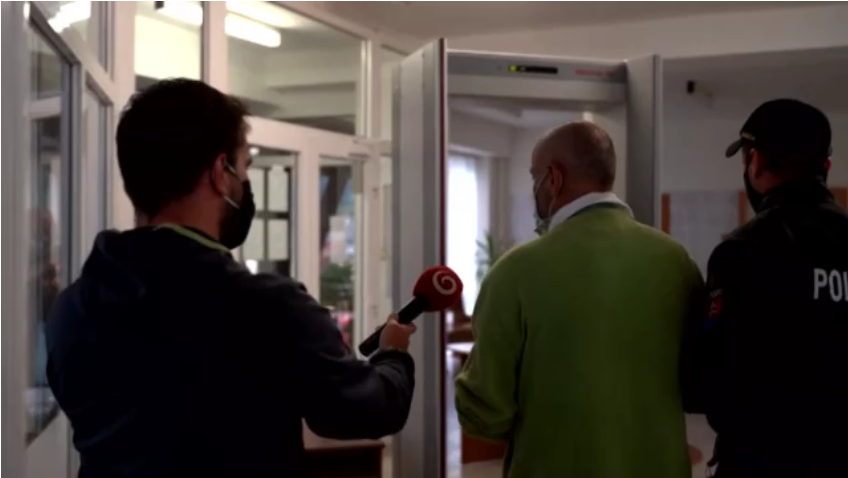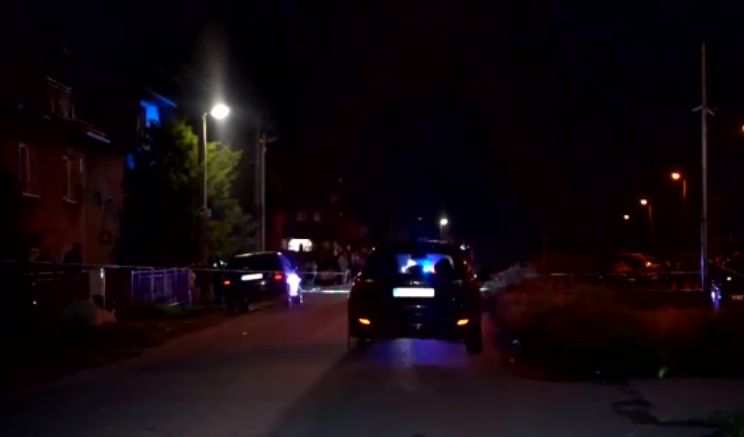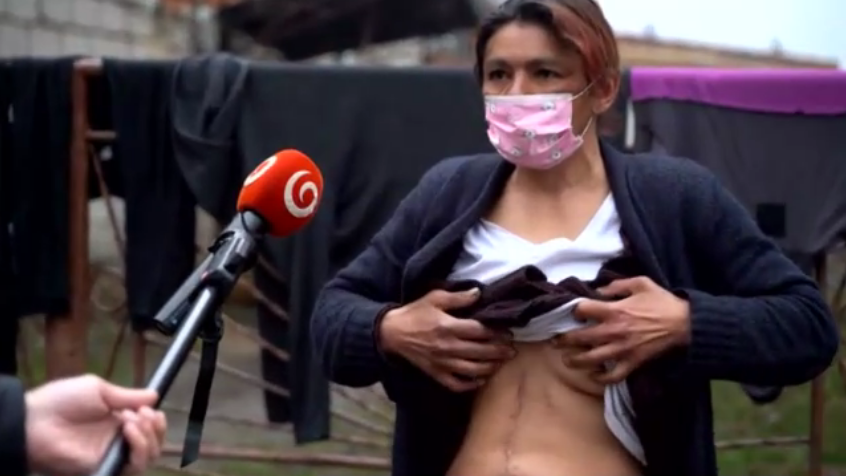 Zdroj/Foto: TV JOJ