Keďže Farma 13 sa natáča viac než s mesačným časovým predstihom, všetci jej účastníci sú už doma. Všetci tak čakajú na veľké finále, kde sa rozhodne o novom farmárskom víťazovi a majiteľovi 75 000 eur. Na verejnosť sa dostali snímky, ako to aktuálne vyzerá na mieste Farmy 13.
Pred nedávnom sa na internete objavili snímky s menami 5 farmárov, ktorí sa mali prebojovať do semifinále. V ňom sa rozhodne o konečne zostave farmárov a tí si to rozdajú vo veľkom finále. Zoznam hráčov si pozriete >TU<. Na známej facebookovej stránke Nekŕmte nás odpadom sa zase objavili fotografie z Hubiny (okres Piešťany), kde sa samotná Farma 13 natáčala.
Zostatky po Farme 13
Príspevok okamžite pobúril ľudí. "Možno že ešte len nestihli upratať," myslí si František. "Normálne by som zavolala na životné prostredie, nech si to idú pozrieť a presne vedia, aj kto to urobil a napariť im poriadne pokutu," pohoršuje sa zase Andrea. "Už je to upratané, včera išiel kamarát z Hubiny okolo. Zbytočná panika. Asi to bolo v procese upratovania keď to fotil," vysvetlil v ďalšom komentári Martin, takže pobúrenie komentujúcich bolo neopodstatnené a príspevok tým pádom stratil na význame.
Pre horúce novinky SLEDUJTE náš Facebook! Nájdete ho >>>TU<<<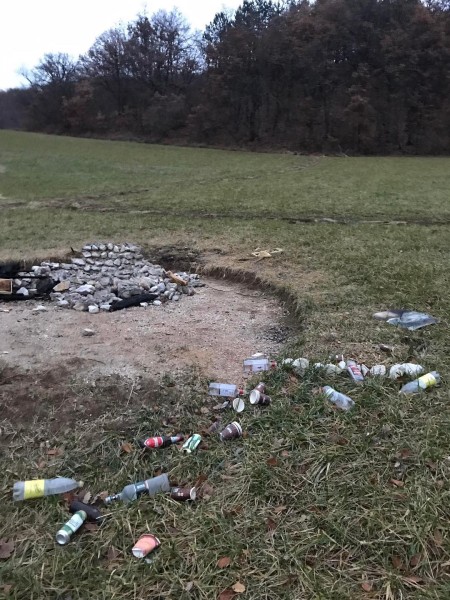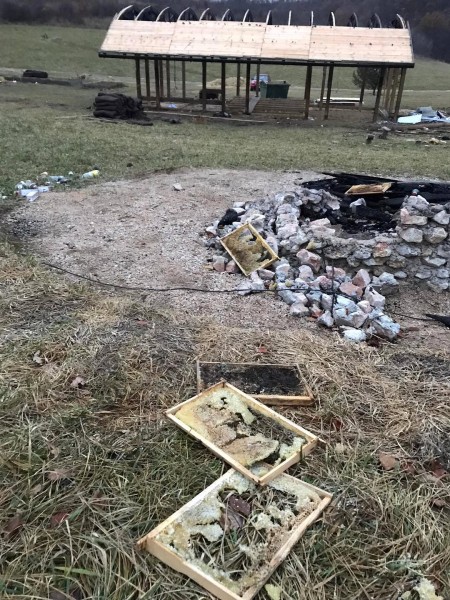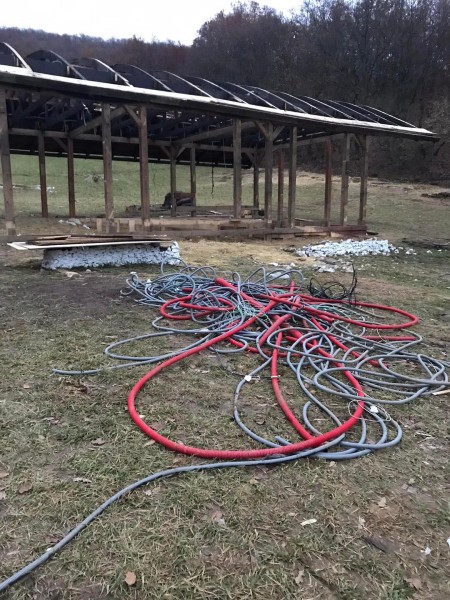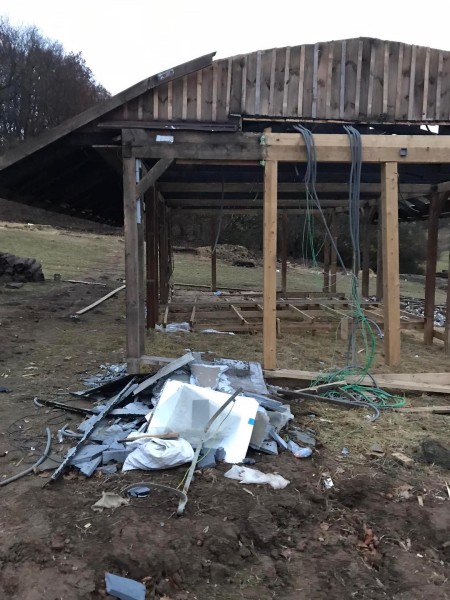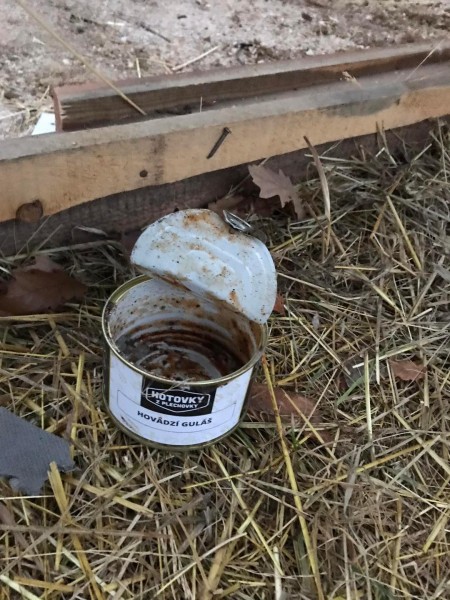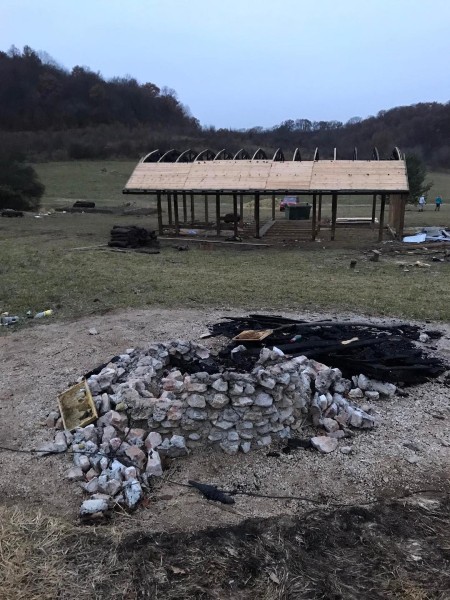 Foto: Facebook/Farma, Nekŕmte nás odpadom