Láska na základe vedeckých poznatkov? Markizácka šou Svadba na prvý pohľad skončila vlani veľkým fiaskom. Žiaden z párov nezostal spolu. Fiaskom sa takmer skončila aj druhá séria, no všetko zachránila Tereza s Milanom. Zamilovaná dvojica sa po 7 mesiacoch od televíznej svadby pochválila veľkou novinkou.
Divákov televíznej šou Svadba na prvý pohľad čaká veľké finále. Pred trojicu odborníkov sa posadia všetky páry, aby prezradili, či vo svojich vzťahoch budú pokračovať alebo sa rozídu. Vo finále však neuvidíme Vierku s Michalom. Dvojica to zabalila tesne pred záverom. Viac o ich rozchode si prečítate >TU<
Jediným párom, ktorý zostal spolu, je Tereza s Milanom. Dvojicu však nespojila veda. Obaja sa poznali ešte pred samotnou šou, keď Milan ako fitnes tréner trénoval Terezu. Mali to teda o niečo jednoduchšie ako ostatné páry.
Od natáčania 2. série šou Svadba na prvý pohľad uplynulo už 7 mesiacov a Milan s Terezou sú stále spolu. Bývajú spolu v Prahe, kam sa napokon Tereza na Milanove prianie presťahovala. Dvojica navyše oznámila, že ešte tento rok plánujú skutočnú svadbu. Gratulujeme!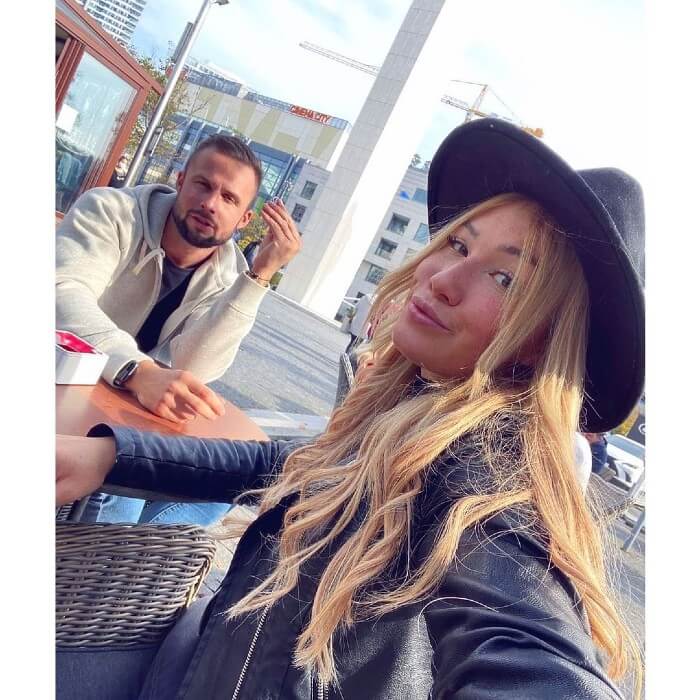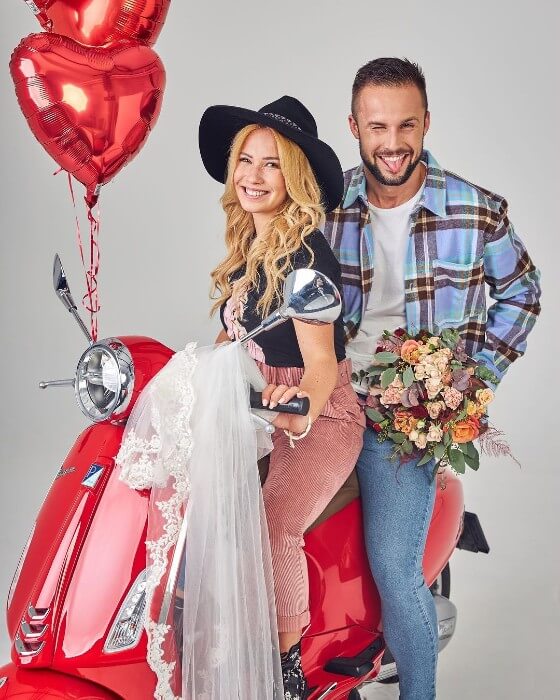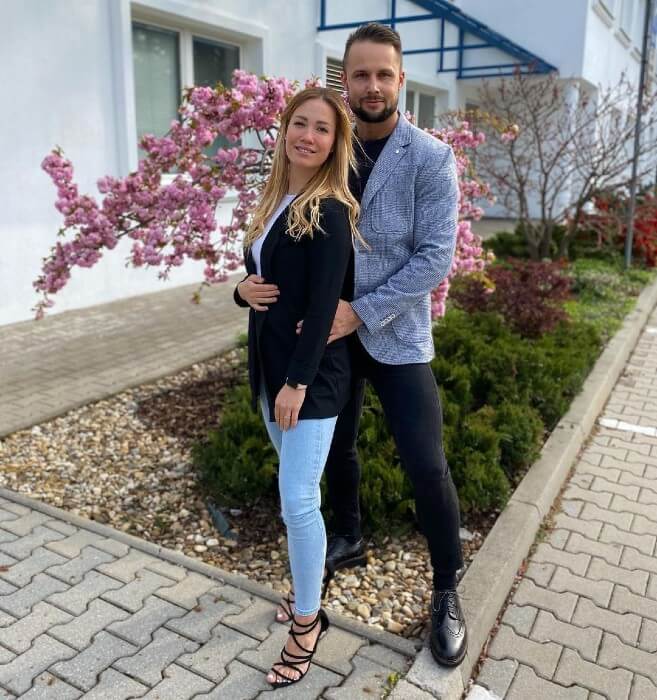 Zdroj: pluska.sk /Foto: Instagram