Dominika Cibulková si užíva život plnými dúškami bez ohľadu na to, čo sa deje vo svete. Po tom, ako sa nedávno riešila jej kauza s prednostným zaočkovaním, si vyrazila so svojím manželom Michalom a synom Jakubkom na exotickú dovolenku na Maldivy. A ako to už býva u nej zvykom, provokuje fotkami.
Bývalá tenistka Dominika Cibulková si zbalila kufre a odletela s rodinou na luxusnú dovolenku na Maldivy. Niekdajšia svetová štvorka sa nemusí ničoho obávať, keďže s manželom prednostne dostali vakcínu proti ochoreniu Covid-19.
"Oslavujeme naše desiate výročie a na Maldivách sme už ôsmykrát. Pre Jakubkovu prvú návštevu sme si nemohli vybrať lepší hotel," napísala spokojná Cibulková k spoločnej rodinnej fotografii na Instagrame. Keďže zrejme rátala s kritikou ľudí, komentovanie svojich príspevkov si zablokovala. Trojica si užíva v luxusnom rezorte The St. Regis, ktorý nie je najlacnejší. Jedna noc pre dvoch stojí približne 2500 eur, avšak pri dlhšom pobyte je cena nižšia.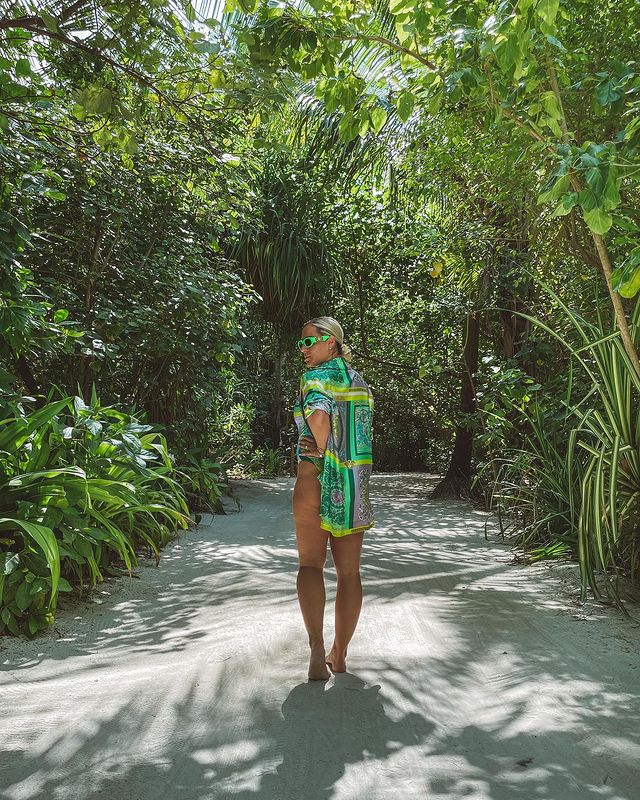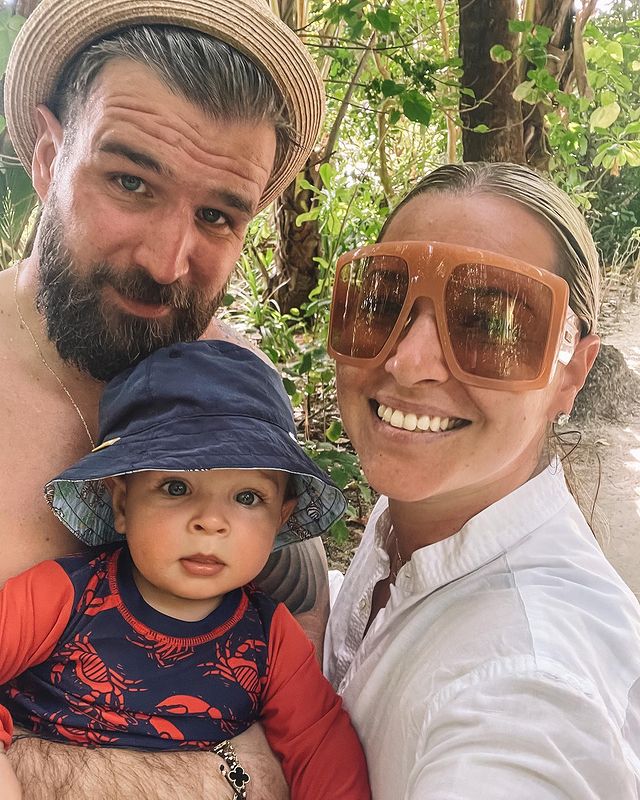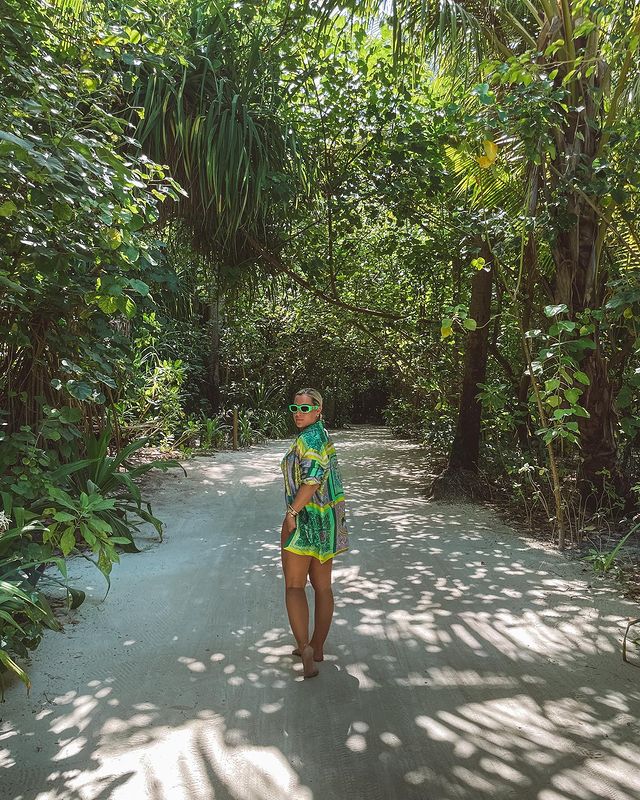 Zdroj/Foto: Instagram