Od roku 2011 sa na obrazovkách TV Markízy objavuje vidiecka reality šou Farma. Dovedna odvysielala už 13. sérii. V roku 2022 sa diváci môžu tešiť na pokračovanie. Kto však bude 14. sériu moderovať?
Andrea Járová, Radomír Spireng, Mário Drobný, Pavol Styk, Lenka Švaralová, Tomáš Mayer, Tomáš Mrva, Miroslav Povec, Šimon Néma, Dominik Porubský, Gabriel Sedláček, Xénia Gregušová a Miroslav Debnár. To sú doterajší trinásti víťazi markizáckej Farmy.
TV Markíza sa v závere minulého roka netajila, že chce pokračovať a natočiť aj 14. sériu tejto šou. Otázkou je, kto ju bude moderovať. Väčšina divákov a skalných fanúšikov neustále volá po návrate ostrieľanej Kvetky Horváthovej, ktorá bola súčasťou tohto projektu počas prvých deviatich sérii.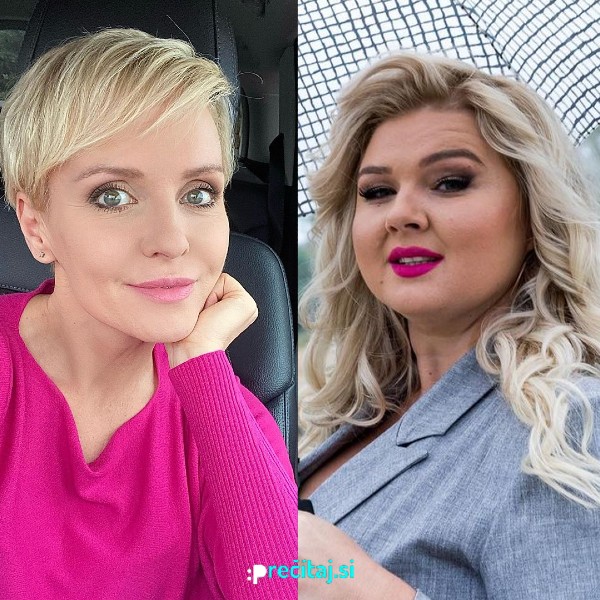 Rozhodnuté
V jubilejnej 10. edícii ju vymenila komička Eva "Evelyn" Kramerová. A práve ona bude moderátorskou tvárou aj najnovšej 14. série, ktorá by sa mala vysielať na jeseň. Budete pozerať 14. sériu Farmy alebo to nie je vaša šálka kávy?
Pre horúce novinky SLEDUJTE náš Facebook! Nájdete ho >>>TU<<<
Zdroj: mediaboom.sk / Foto: Facebook, Instagram